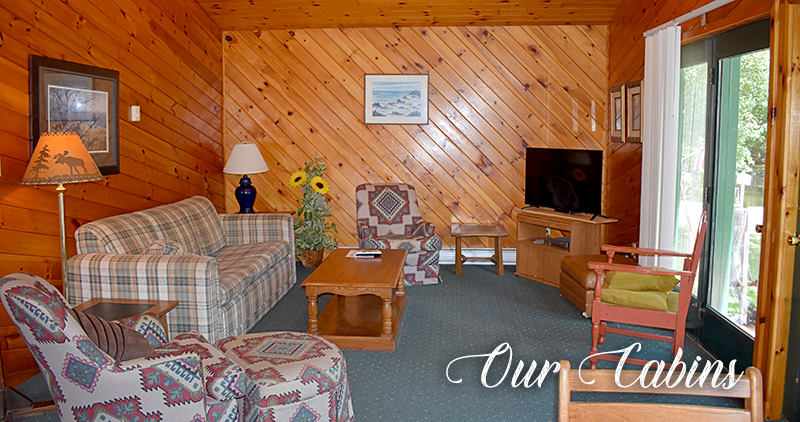 Gordon's Resort
"Michigan's Upper Peninsula Lakeview Lodging"

Curtis, MI Cabin Rentals
Welcome to Gordon's Resort's cabin rental information, conveniently located in downtown Curtis, MI with beautiful views of South Manistique Lake and situated along Portage Creek. All three of our UP cabin rentals come complete with: full kitchen - full size fridge, stove/oven, microwave, tub-shower, satellite TV, gas grill, coffee maker, and mostly queen sized beds. Enjoy your views of South Manistique Lake and being centered in the middle of so many great things to see and do.

"Very fun and beautiful place to come see."—William Erbetta, 5/5 Google Reviews